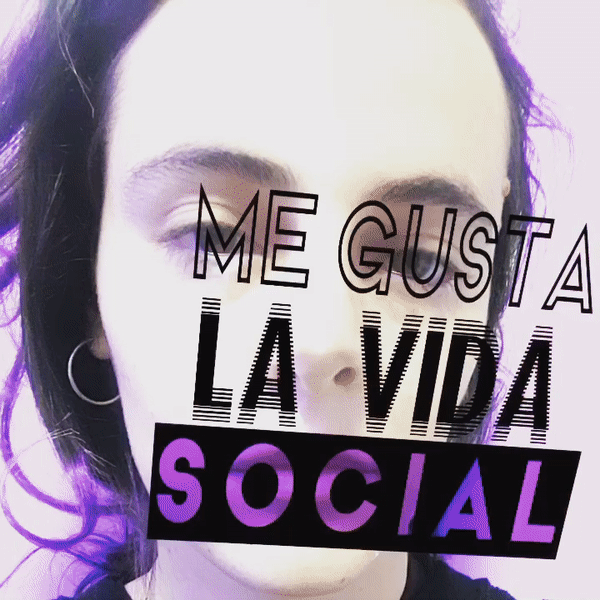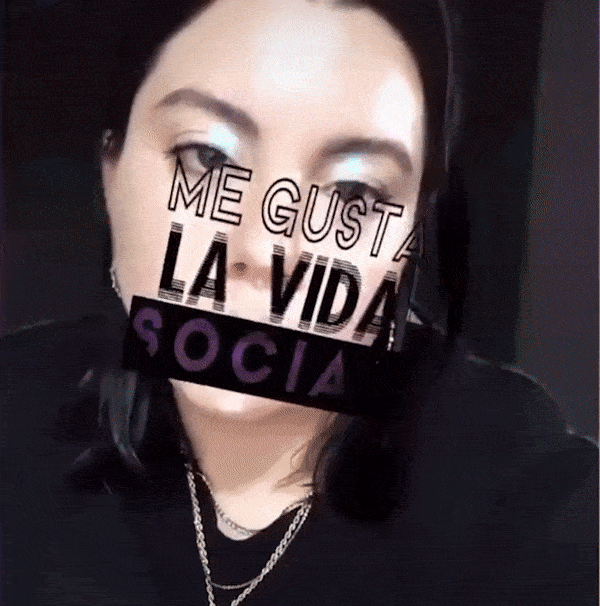 ︎ME GUSTA LA VIDA SOCIAL (I like to party)
2021
AR Filter with face tracking.
AR Filter with face recognition technology originally, created for Instagram. The piece was put together in response to Lawyer Paul Muñoz's misogynistic declarations to a national news show in Lima, Peru.


October 2020, after 7 months of quarantine, a young girl in Lima's big district Surco, accused 5 men for gang rape after a party. The young mens defense attorney insisted that there had been no sexual violence even after the victim's medical examinations confirmed the fact. Later in the interview, Paul Muñoz, attorney for one of the five young men, made this unfortunate comment: "The young lady.. eventually, let's say she liked partying" (This implying she had some type of fault on the event, because she liked to party.)


In response the AR piece, proposed a feminist outbreak and circulated on social media as a virtual protest at a time when social congregations were forbidden.