︎
COCACHAUCA

2016

Award Winner Sensory Documentary
Lenght: 42'
In collaboration with Julieta Gutiérrez ︎

Two locations in South America converge in a contemplation about time passing through materia. Villa Epecuén, Argentina 37°10 S, a town once sinked by a lagoon now rests in ruins. Iquitos, Perú 10° 00 S, the wild jungle on the amazonic river shore. Both coexisting on time exposed to several phenomena true to their goeography and caracteristics. Concrete, iron, stone, organic materia and water.

Is it possible to measure the deterioration? How does the transformation of materials come to be? How they give birth to new organisms? Whats the relation between live forms and decomposition?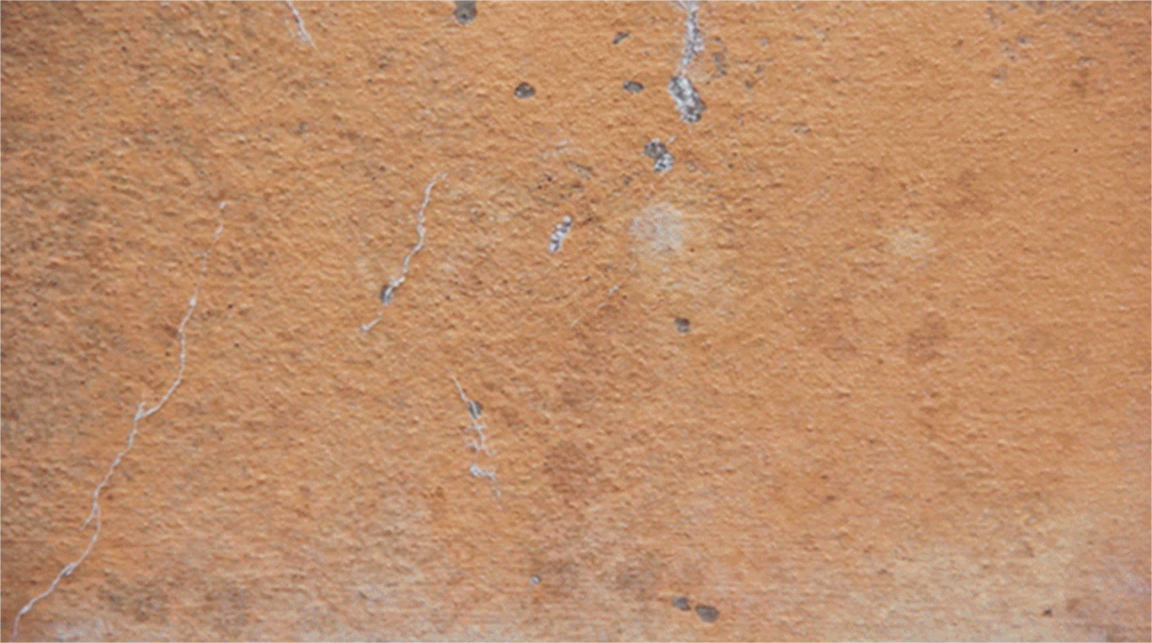 ︎ Transcinema - International Festival(Perú 2016)
︎︎ CINECIEN - Awarded as most innovative film in Scientific Film Festival (Argentina 2017)
︎SANFICI - International festival of independent film (Colombia, 2017)
︎FAB - Bariloche's Audiovisual Festival (Argentina,2018)
︎DOCSMX - International film festival of Documentary film (Mexico 2018)
︎MACBA, Films of artists at Contemporary art museum (Argentina, 2018)