HOLA,
my name is ︎Analucía Roeder also go by Rafa Roeder

︎

I am a multimedia artist educated as a filmmaker.
I work with different mediums << 3D, A/V, VR, AR.
My work alternates virtual and real spaces trying to engage users and spectators on a non-narrative way experimenting with languages, senses and perception in order to build up immersion. ︎︎︎
I started as a documentalist and then expanded to multiple platforms. On 2016 my documentary "Cocachauca", won as most innovative film on CINECIEN in Argentina where I lived almost 10 years and also made an A/V performance called "Angulo Obtuso". In 2019 Inside A my first VR solo experience premiered at Sommerset House Studios. I am also part of the Amplify program an initiative that connects female identifying artist working on art and technology.

---
At the moment I'm based in Lima, Perú. I'm exploring mixed reality mediums, AI and live performances. I'm also a film teacher at film school EPIC and IPP Institute.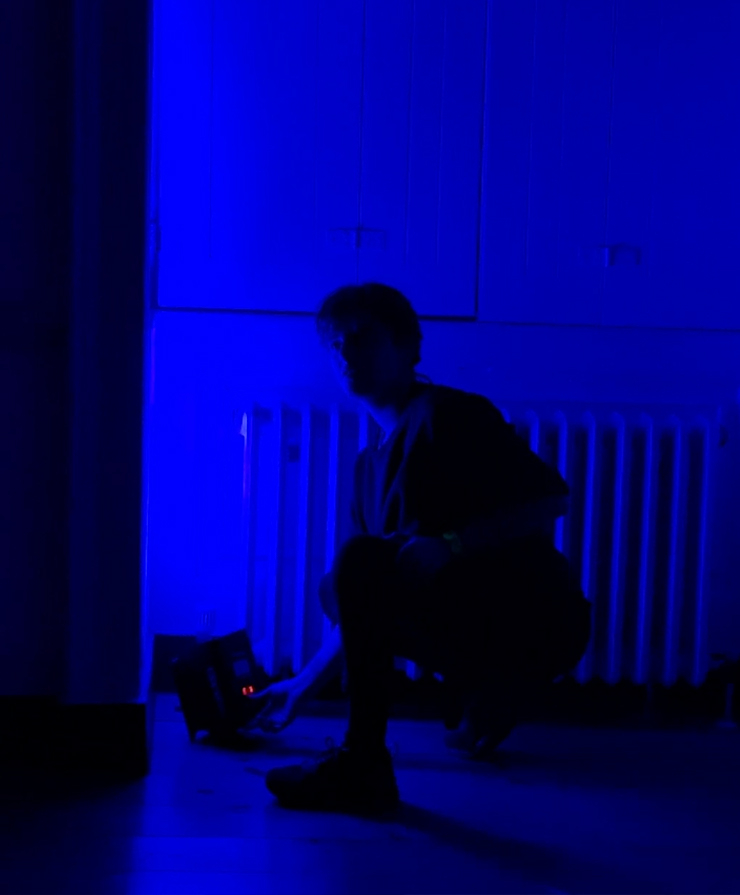 ---