01_REEZAK - 3D COMPOSITION DYNAMICS

For Erick del Aguila

Reezak Melting is a 3D work on dynamics and decomposition.
It is an exploration on colours and textures starting off a 3d scan of an office.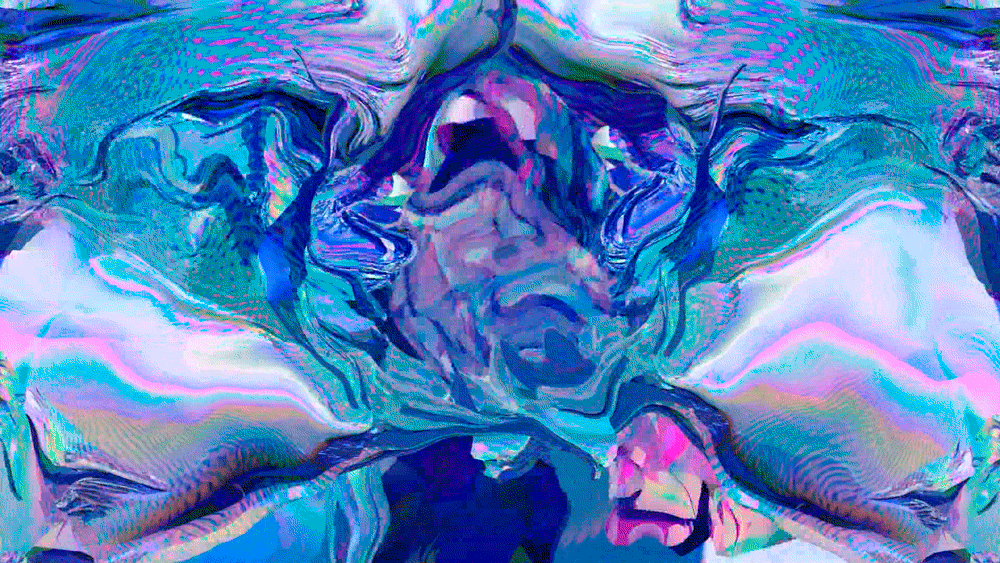 02_MAZE - A/V FOR GUATEMALA FASHION WEEK

For ladrondeguevara

Maze is an A/V for a indumentary contemplation that took place in Guatemala Fashion Week 2017, with the tematic "This is not important" by Ladrondeguevara.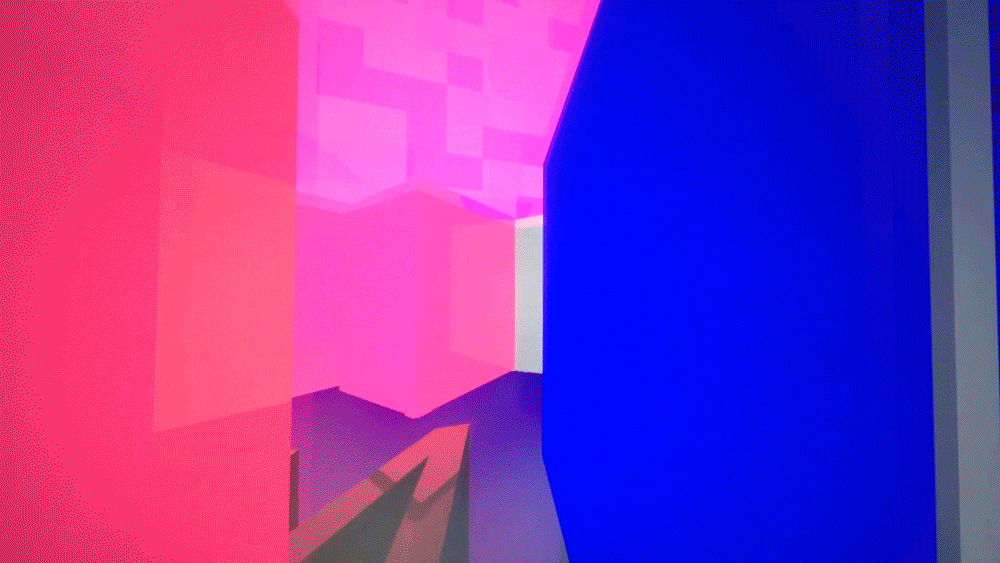 03_PANGEA - A/V

In collaboration with Diego Labrín

Digital Pangea is a visual essay on the text of Eduardo Galeano about the mapamundi and contemporanean culture. We try to recreate the text researching the IG platform to find similarities on follows in both of our accounts.

The findings are revealing...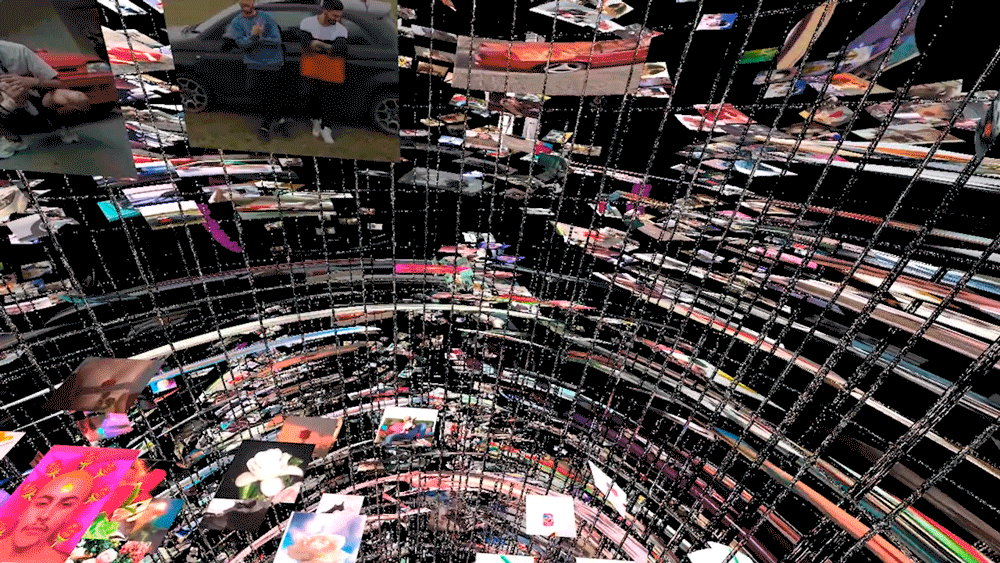 BACK ︎︎︎